Supreme
In 1994, James Jebbia started Supreme, a small skateboard shop aimed at the New York skating scene. Over the next 25 years, Supreme expanded into high-quality clothes and accessories and became a staple in the streetwear community.
As a result, when Supreme drops new collections twice a year, there are often long lines of Supreme fans, often called Supremeheads or Hypebeasts, outside Supreme stores.
In November 2020, VF Corporation acquired Supreme in an all-cash deal for $2+ billion.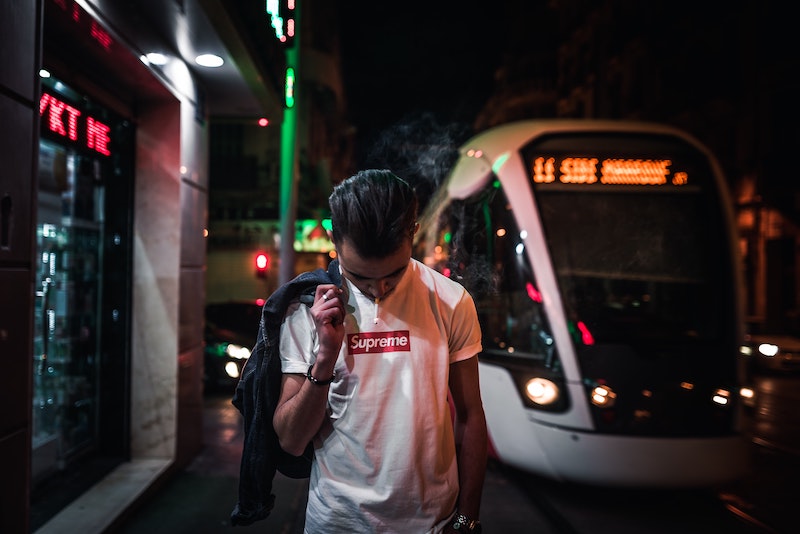 Why Supreme: Unlike the Tulips and the NFT market today, Supreme has been in the Collectibles business for over 25 years.
Supreme isn't in the apparel and accessories business. It is in the collectibles business. It has made collectible clothes, shoes, crowbars, bricks, bandaid, bling, caps, and skateboards, to name a few.
It has outlived many recessions and bubbles and has steadily grown into a multi-billion dollar brand.
Supreme is valuable because the community it participates in — the streetwear community — believes so. Why else would someone pay $200+ for a brick from Supreme? https://stockx.com/supreme-clay-brick-red
Copied
Links to this Evergreen Note
None yet